Posted by Ben, Nov 20 2008, 01:16 PM
David Blair, Western Australian Scientists of the Year, showed me through the VERY interesting Gravity Discovery Centre and gravity wave detection research facilities of the Australian International Gravitational Observatory at GinGin about 50 minutes drive north of Perth, up Wanneroo Road past Yanchep National Caves. It turned out that David and I had the same physics teacher, Dr Greenhouse, who inspired me to become a science teacher and researcher. Davidís uncle, Guy Grey Smith was a friend of my parents in Darlington who made the breakfast bowels we ate from. Also by coincidence, David was speaking on ABC radio about environmental sustainability, while I was driving my car to meet him. David is a great host. His enthusiasm in showing me the Gravity Discovery Centre is infectious. The Gravity Discovery Centre includes interesting interactive physics displays, inventions such as Ralph Sarichís prototype orbital engine, nature displays, a huge art gallery with spectacular paintings and photos of the cosmos and how different cultures relate to the cosmos, the Australian International Gravitational Observatory research facility.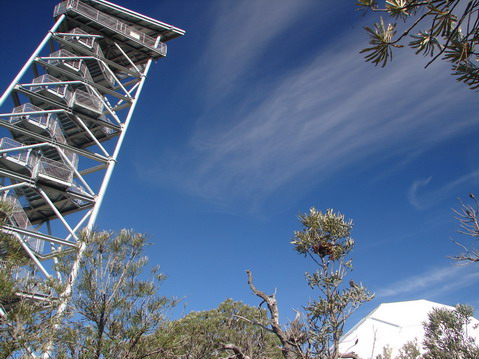 While having lunch with David and John D'later, former Curtin University Vice Chancellor, and co-founder with David of the Gravity Discovery Centre, I noticed Perth bus tour loads of young and old people enjoying a delicious lunch in the new restaurant. Being so large, the Gravity Discovery Centre can cater for hundreds of people in the newest, most interesting place near Perth for corporate functions and social functions.



David Blair positioning solar cookers at the Gravity Discovery Centre. These solar cookers can set paper on fire.

If you want a change from night clubbing in Perth and want to take your friends cruising to something out of this world, come up early evening to join the star gazing group in the astronomical observatory, full of telescopes for you to focus. The observatory has a HUGE roll off roof. I had the fortune to be one of the first to see through the brand new 1 metre diameter reflector telescope, the largest optical telescope in Western Australia, being set-up by Timmo an astronomer from Norway where, like Western Australia they also have very clear night skys.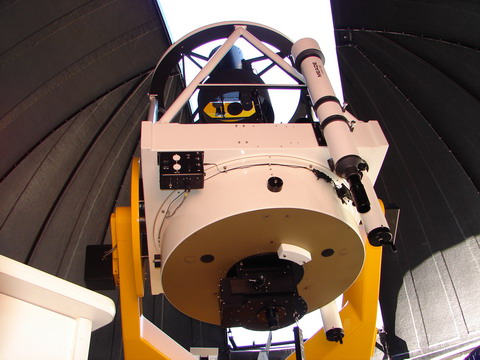 Through the largest telescope in Western Australia, I could clearly see the coloured bands of Jupiter in broad daylight!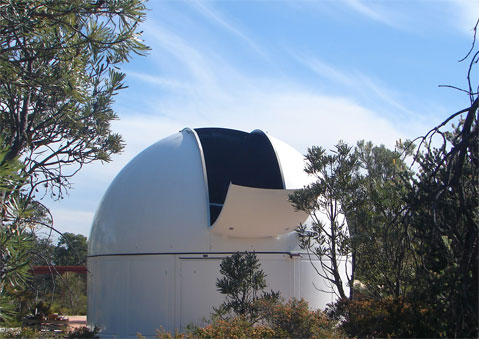 If you go to www.gdc.asn.au you can get a better idea of the things to do at the Gravity Discovery Centre, Gingin and see a list of the many large corporate sponsors and scientists who have contributed to this wonderful new Western Australian tourist attraction and centre for science and the arts.



If you're on FaceBook you can join the Gravity Discovery Group.
Comments
There are no comments on this entry