Posted by Ben, Dec 31 2009, 02:17 PM in Water Sports
BEST PRICE POOL EQUIPMENT IN PERTH

Pool Equipment Price Slashers do free water testing till 4pm. After seeing water testing analysis results, their helpful staff advise you on the best price pool equipment in Perth to treat your pool water. For example, they'll tell you the pros and cons differences between an automatic pool cleaner and a robotic pool cleaner. They'll quote you the best auto pool cleaner prices for your pool care needs in the Perth environment your pool is in.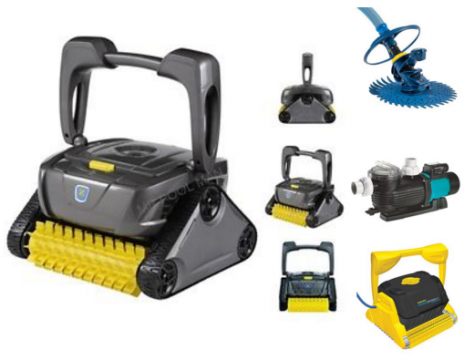 Photo of some of the types of pool cleaning equipment at Pool Equipment Price Slashers.

Phone 0428 203 964 for free pool water testing advice in Perth, quote for best pool equipment prices in Perth and great after sales service.
Alternatively, visit the Perth Pool Equipment Price Slashers Website.
Comments
There are no comments on this entry