Posted by ABN Group, Jun 22 2010, 11:09 AM
At Homebuyers Centre we will customise you an investment package that will not only help you create additional wealth and provide significant tax benefits, it will allow you to achieve your financial and lifestyle dreams.

We draw on our vast knowledge and experience of the local real estate market and their conditions to assist you with your investment decisions. Our position is unique due to 20 years of experience and high volume of homes built for our satisfied customers which in turn creates peace of mind and certainty when choosing your investment package.

Our Consultants know each customer is different, that's why we'll tailor the experience to suit your investment knowledge, goals and financial requirements. This will include easy investment finance, explained step by step with clear language you can understand. Also you receive the most up to date suburb and estate information available. Your investment will include detailed home design consultation to ensure outstanding market appeal, capital growth and high rental return.

Homebuyers Centre will be there every step of the way to ensure the experience is a rewarding one. We achieve this through our:


Clear communication throughout your investment process
Investment finance solutions
Tax effective outcomes
Sourcing of high demand land
Population growth hot spots
Knowledge if existing and planned transport and infrastructure
Homes designs to suit the market
Proven track record/history
Registered Quality Assured company
Fixed price contract
Complete packages
Guaranteed completion date
6 month service warranty and 25 yr structural guarantee
High quality materials and tradesmanship
For more information on property investment with Homebuyers Centre click here.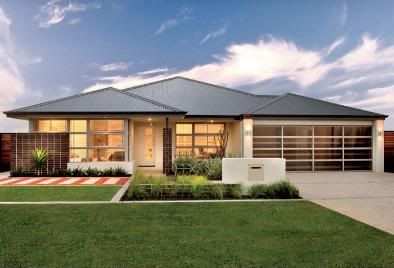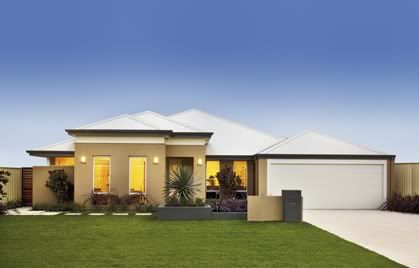 Comments